Connect your FileMaker app via our add-on within a snap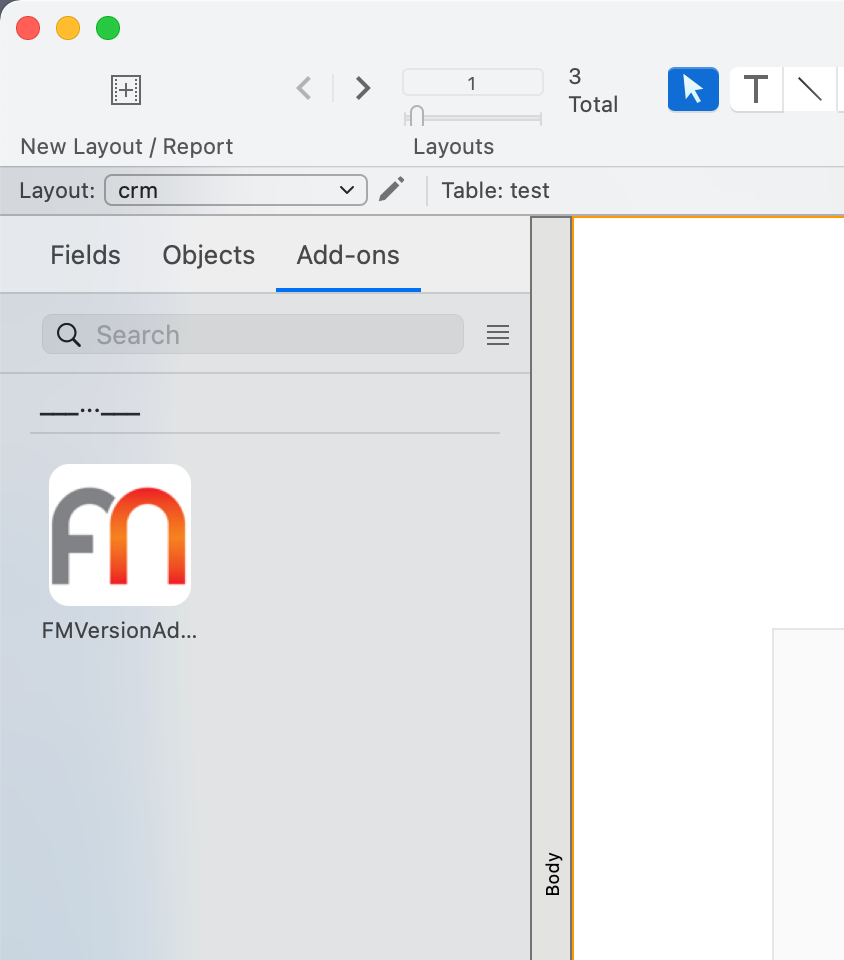 Add the FM Version add-on
Directly install the FM Version add-on from within FileMaker.
By using the add-on commiting new versions of your application will be done fully automatically.
The add-on automates the process of:
Save copy as XML
Creating a new version in FM Version
Uploading this XML file to fmversion.com
Install the add-on template: Download
Watch the FM Version add-on instruction video to start managing the versions of your application.