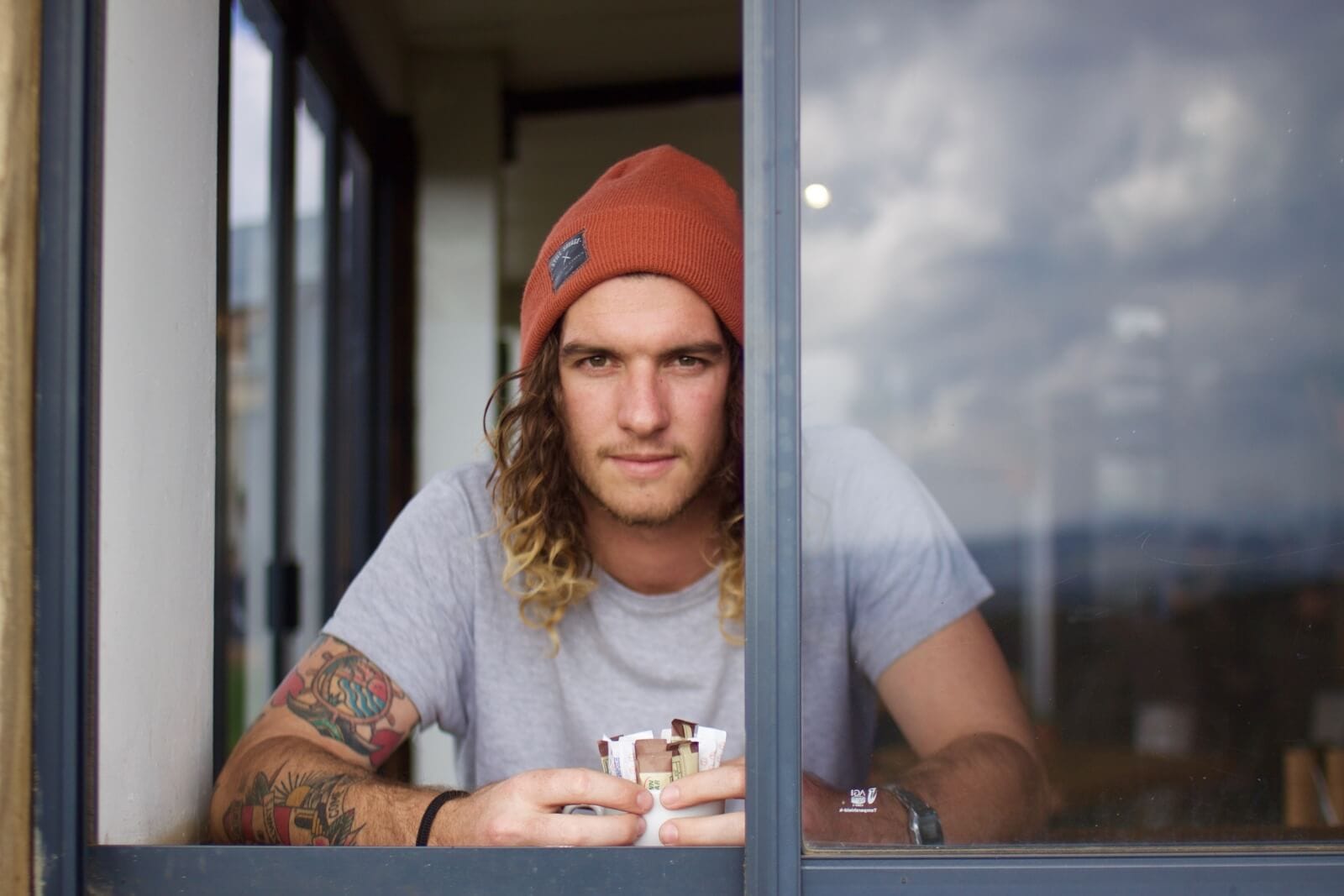 Working with versions gives you more ease of mind. The fact that errors do not cause immediate problems but can be fixed and tested through version control improves your and the clients project experience. So enjoy your coffee without stress!
FileMaker databases were difficult to update. The FileMaker platform is moving towards better and better version management. With the release of the datamigration tool, updating becomes an easy process.
"If you want to test your new version, you need to know what has been changed."
This is where FM version enters the stage. FM version gives your the insight to the changes without even opening the actual file.
Inspect the changes of:
Tables
Fields
Scripts
Layouts
ValueLists
Accounts
Privilegesets
Extended privilegesets
Table occurences
Relations
Custom functions