After entering your payment data you have 14 days to cancel your trial.
After 14 days we will automatically charge the first year.
Buying in a different currency?
No problem please select your currency during checkout.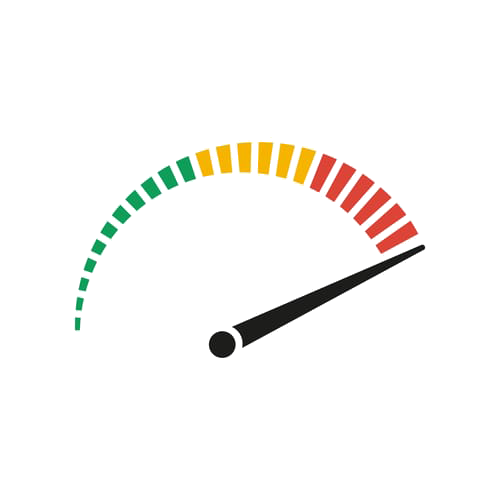 Meet FM Version
FM Version is a robust, SAAS solution which takes care of all processing.
All DDR comparisons are done in seperate workers with suitable hardware requirements. All processing is offloaded in the cloud on high performant specialized machines, no heavy lifting is done on your machine.
You can quit your browser and will get notified when comparison is done.
New versions
New versions will be pushed out regulary. We will improve FM version on regular basis. We will be updating for new filemaker versions. We love to here your ideas about improving the product.