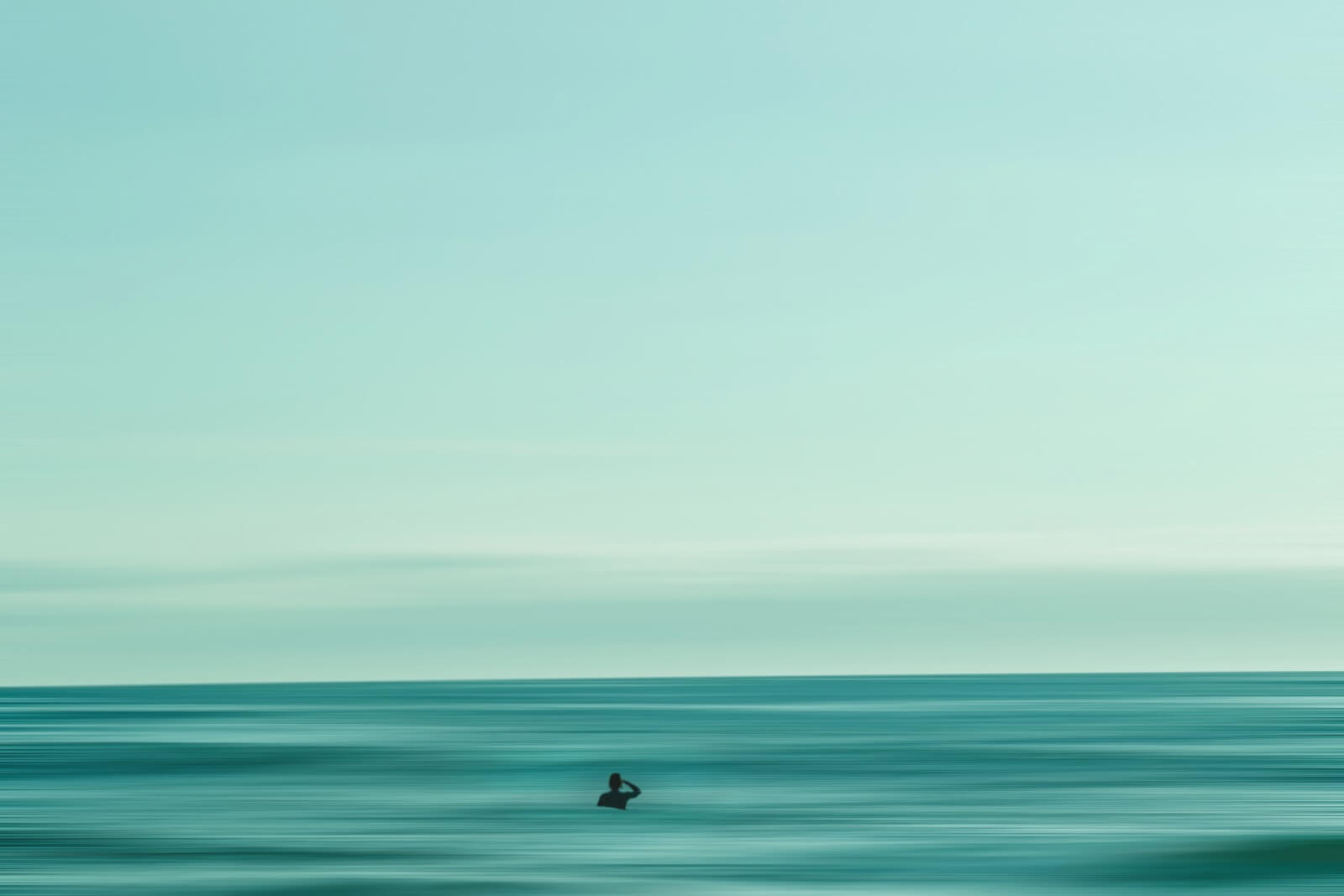 We take security seriously
Your data is your data. We don't use it, we don't share it, and we don't sell it. You're our customer, not our product.
All data you upload to fmversion.com is handled with the utmost respect to the security & confidentiality.
Start your free trial
Encrypted communications
All communication, login data and DDR's are uploaded via SSL encrypted channels, keeping out prying eyes.
Only you decide who has access
Add or remove users to your company account.
Utmost confidential
Kempen support will investigate your data only after you explicitly grant permission via your profile settings.